As an experienced printing and packaging manufacturer,Hongze Imp.& Exp.Co.,Ltd.(Shantou,China) offers integrated packaging solutions for most of the products,allowing you to experience buying convenience and pleasure.
Integrate into your product functions, and fully display your product features, take your brand attributes as the core, from the beginning of product positioning, to the production process and final uses,we will give you a tailor-made solution.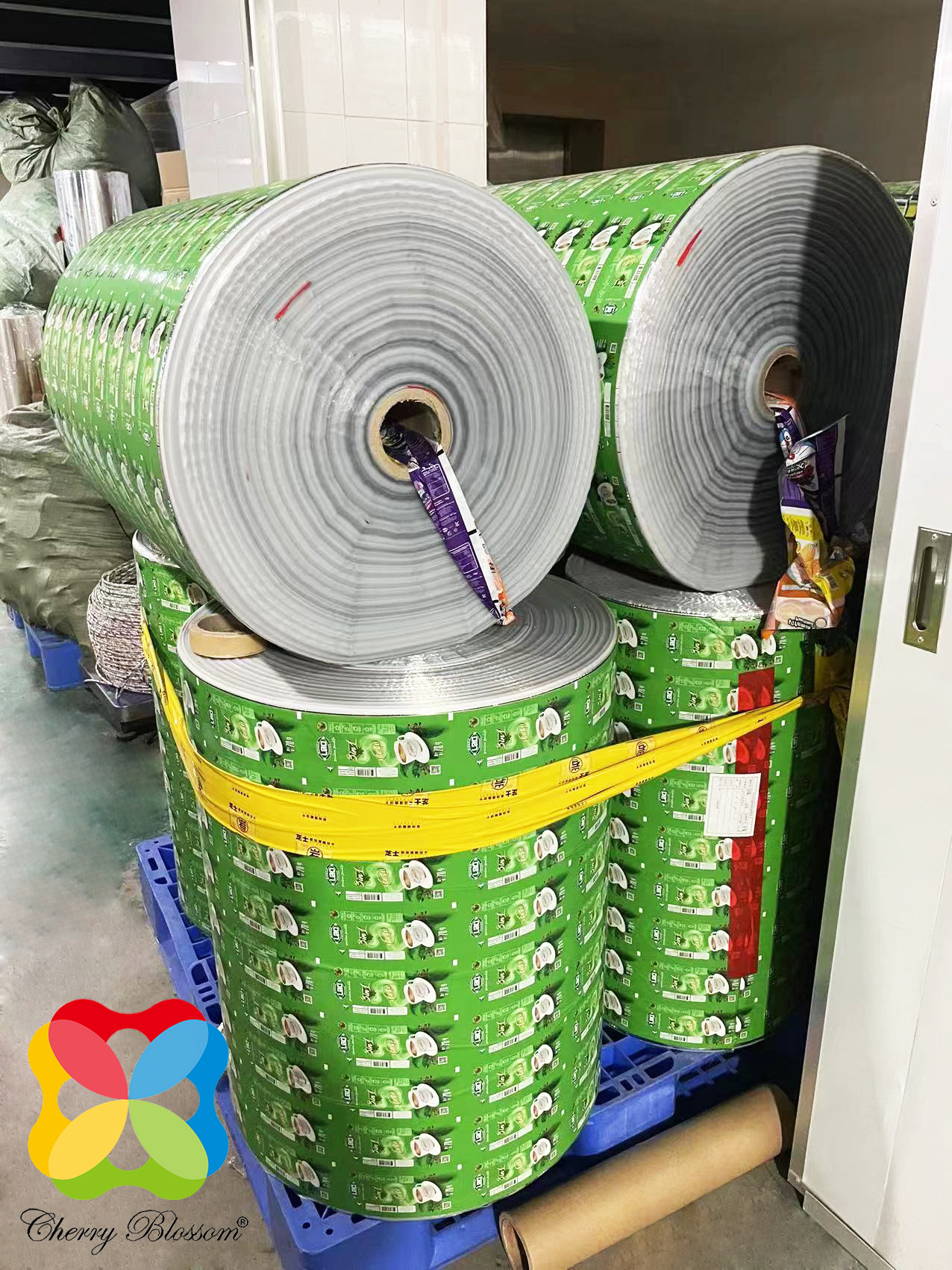 Fully consider the designing ideas, we help to display the value of your products,perfectly fitting your product attributes,fully realize ideal designing effects. From production process to transportation / logistics, timely and completely makes you rest assure that everything is taken good care of.
Hongze wholeheartedly provides you with an one-station service to resolve all the issues of your production packaging.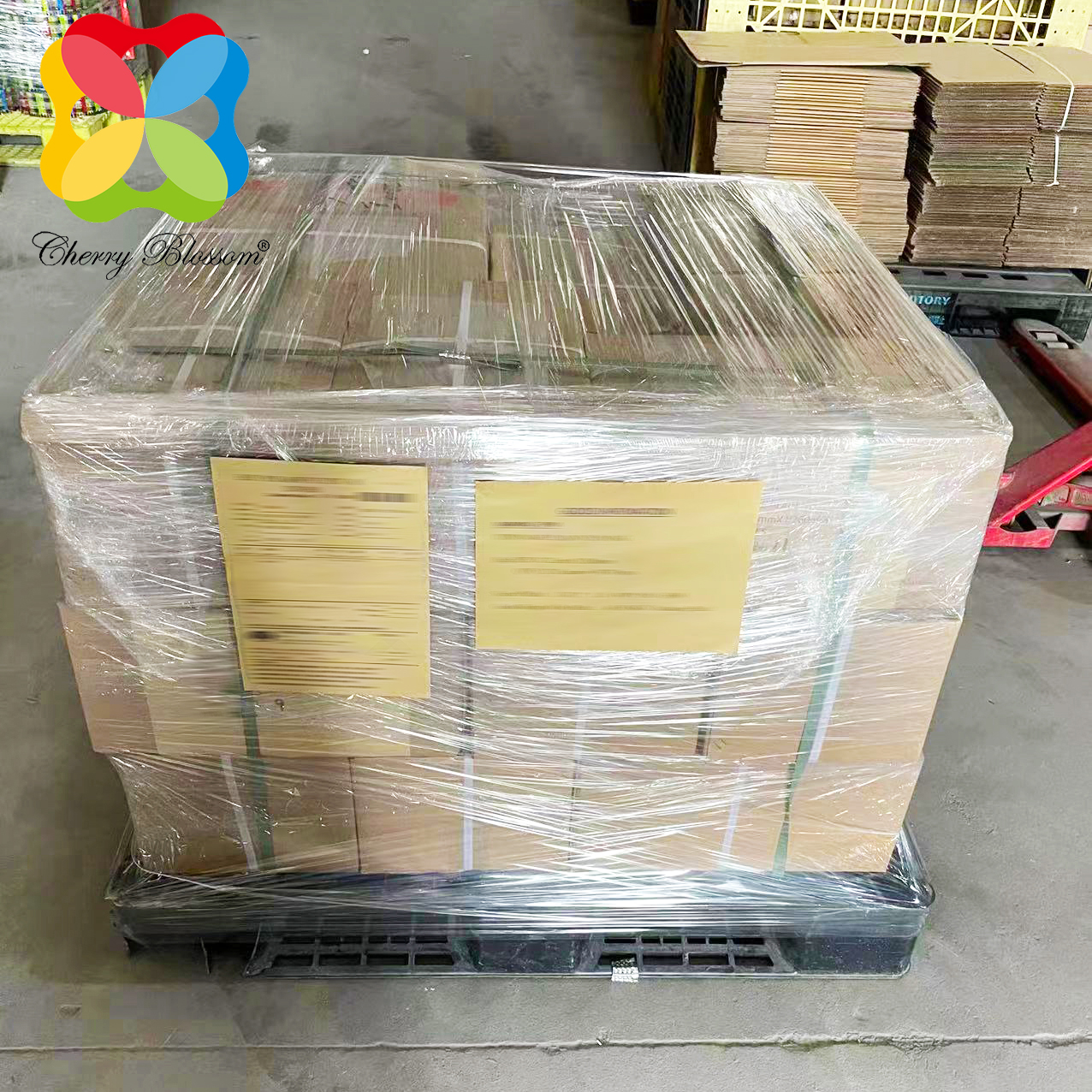 At the same time, we will always pay attention to quality. You will be impressed by our professional and conscientious team work.
Customization is welcome while we keep updating our own printing designs.Continuous development and innovation is our goal.
Meanwhile, we are constantly exploring new packaging concepts to save costs and speed up efficiency for the clients.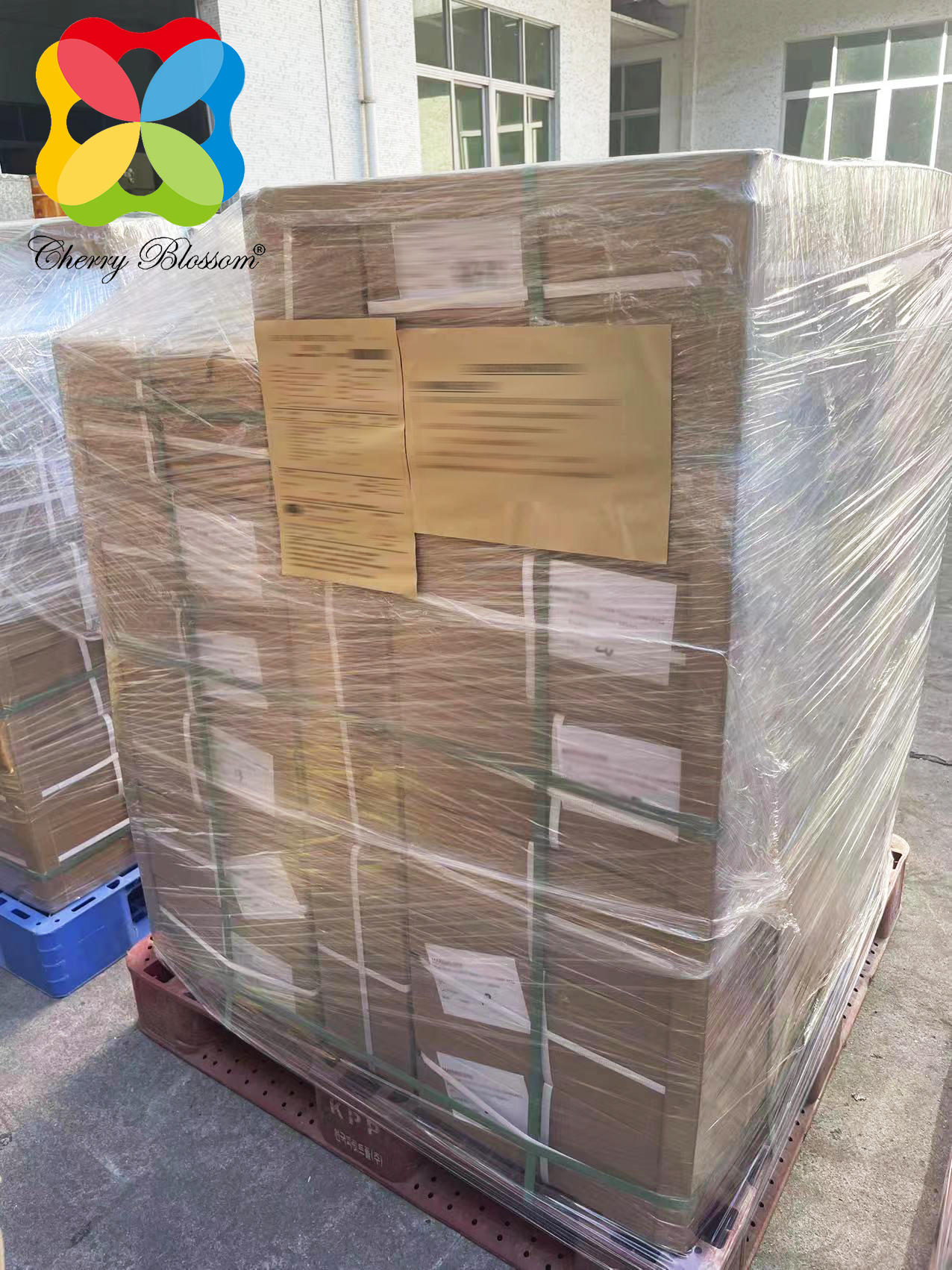 Entering the period of post epidemic, the world's printing and packaging market has gradually recovered, and the exports of Chinese enterprises have continued to grow. Coming to China to buy the products you need, including packaging materials and items, is undoubtedly the most convenient and safest choice. Hongze,as an outstanding printing & packaging enterprise in this field, wishes to develop business cooperation with your esteemed company.Don't hesitate to drop us the RFQ and tell us in details your needs, we will help you achieve your job goals with less time and less energy.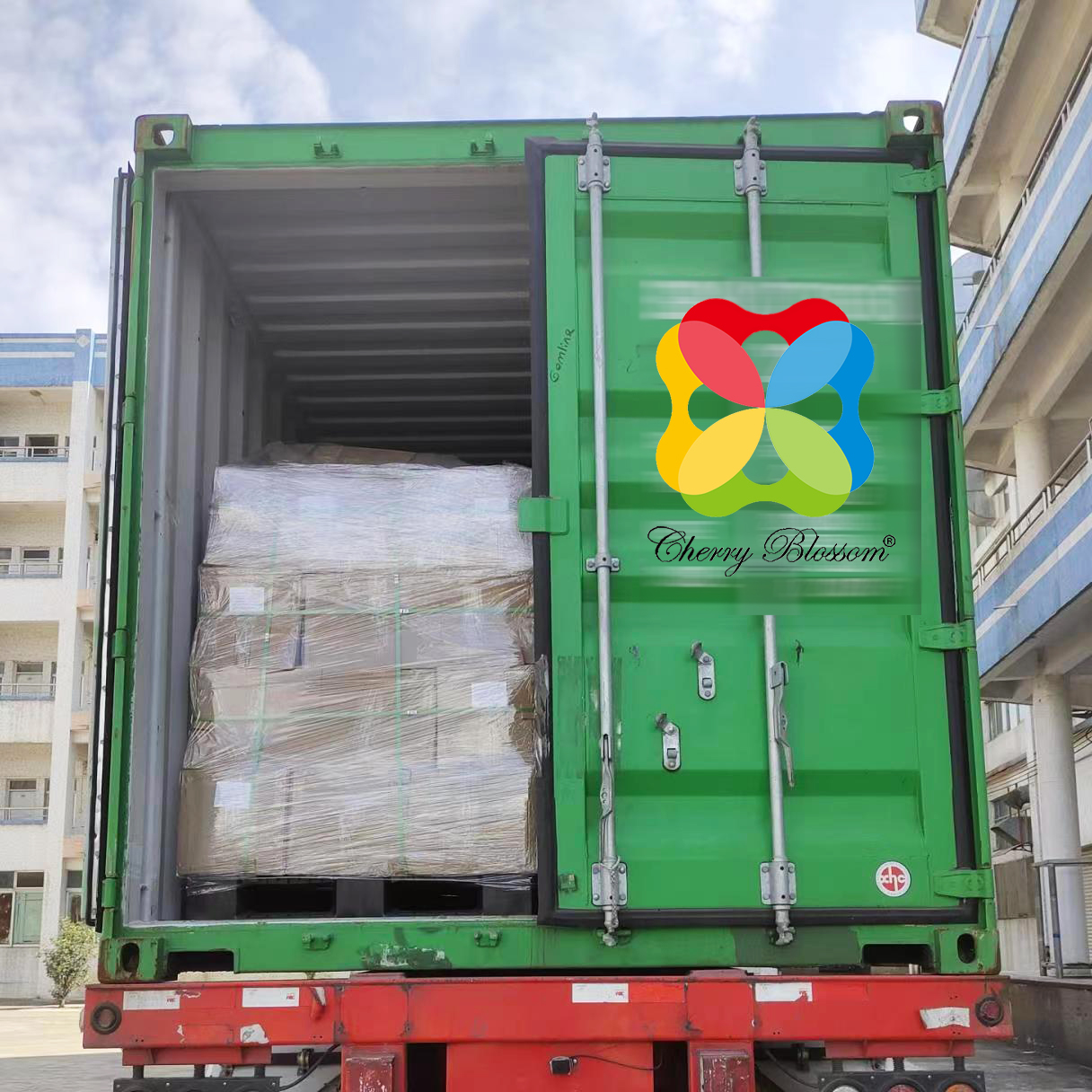 #packaging #chinesepackaging #rotogravureprinting
#intaglio #packagingindustry #packagingideas
#petpouches #petfood #petcare
#packaging #printing #PlasticFilm
#ColdLaminatingFilmRoll #supplychain #digitalprinting
LabelsWithWaterproof #flexiblepackaging #SauceBags
#SpicesPackaging #biscuitpackaging
#Bags#packagingsolution #packagingdesign #manufacturing #marketing #b2b #spoutpouches #export #pouch #coff
eebag #coffee #snack #RotogravurePrinting #PETShrinkFilm #SelfAdhesiveLabelStickers
#ShrinkWrapSleeves #BottleLabels
#CoffeeBeanPowderPackagingLaminatingFilmRoll
#PVCShrinkSleeveLabel #FlexiblePackaging
#ConverterHighBarrierPackaging