As a food packaging manufcture dedicated to providing innovative #packaging solutions, we understand the importance of packaging in the food industry. The SIAL Global Food Industry Summit in shenzhen gives us a valuable opportunity to show our company's diverse range of flexible packaging products(such as spout pouch,retort,zipper bag,packing rolling film etc)  and communicate with consumers in food manufacturing industry.
First of all, in the SIAL Global Food Industry Summit our exhibition are arranged in good order, from the classification of packing bag, packing film and lighting effect, we carefully set them to attracted a lot of viewer. Our booth is located in a popular area and attracts a large number of visitors.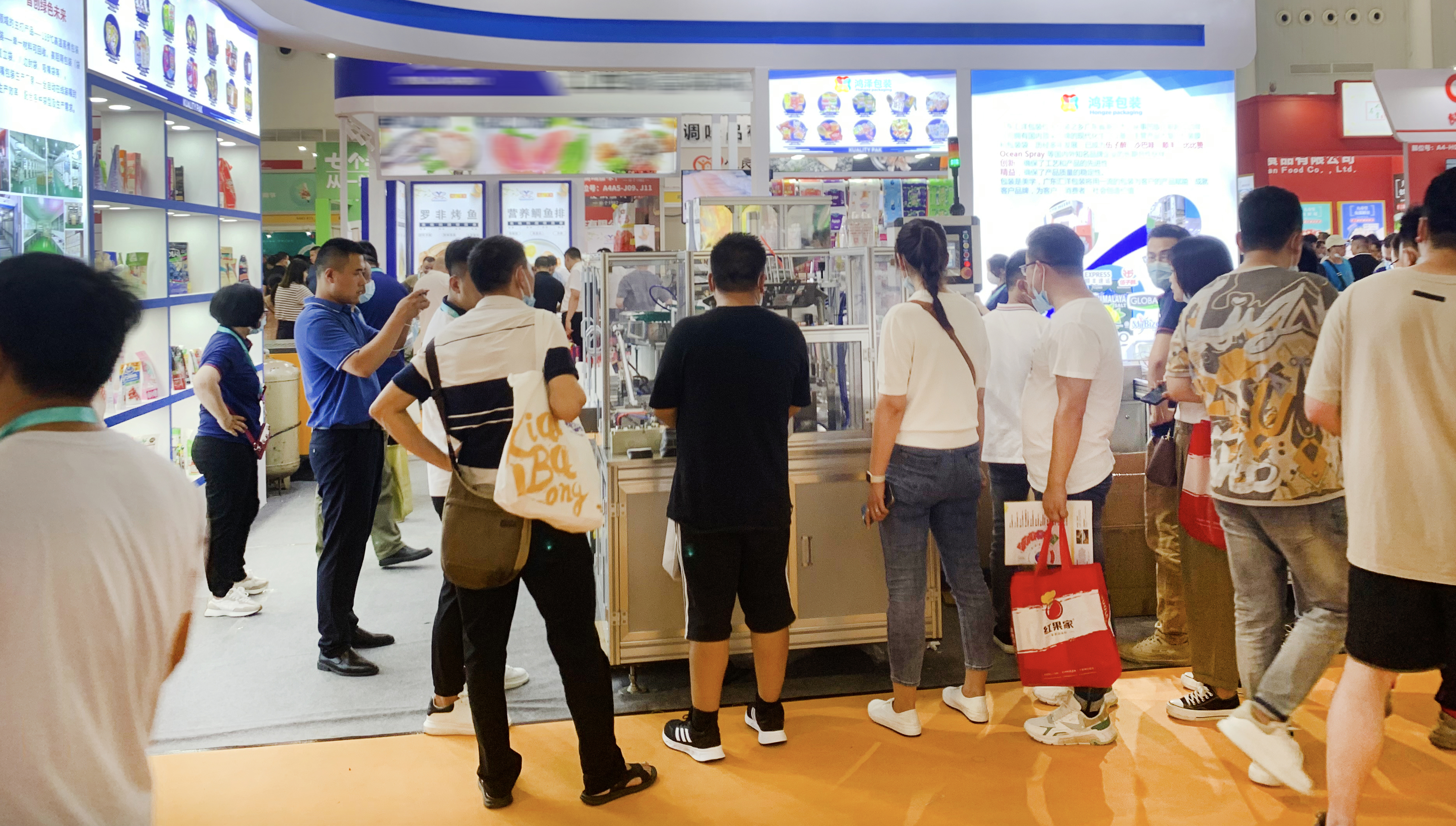 Secondly, we visited the booths of other exhibitors and studied their products and innovation points. This exhibition provides us with an opportunity to understand flexible packing market trends and our competitors.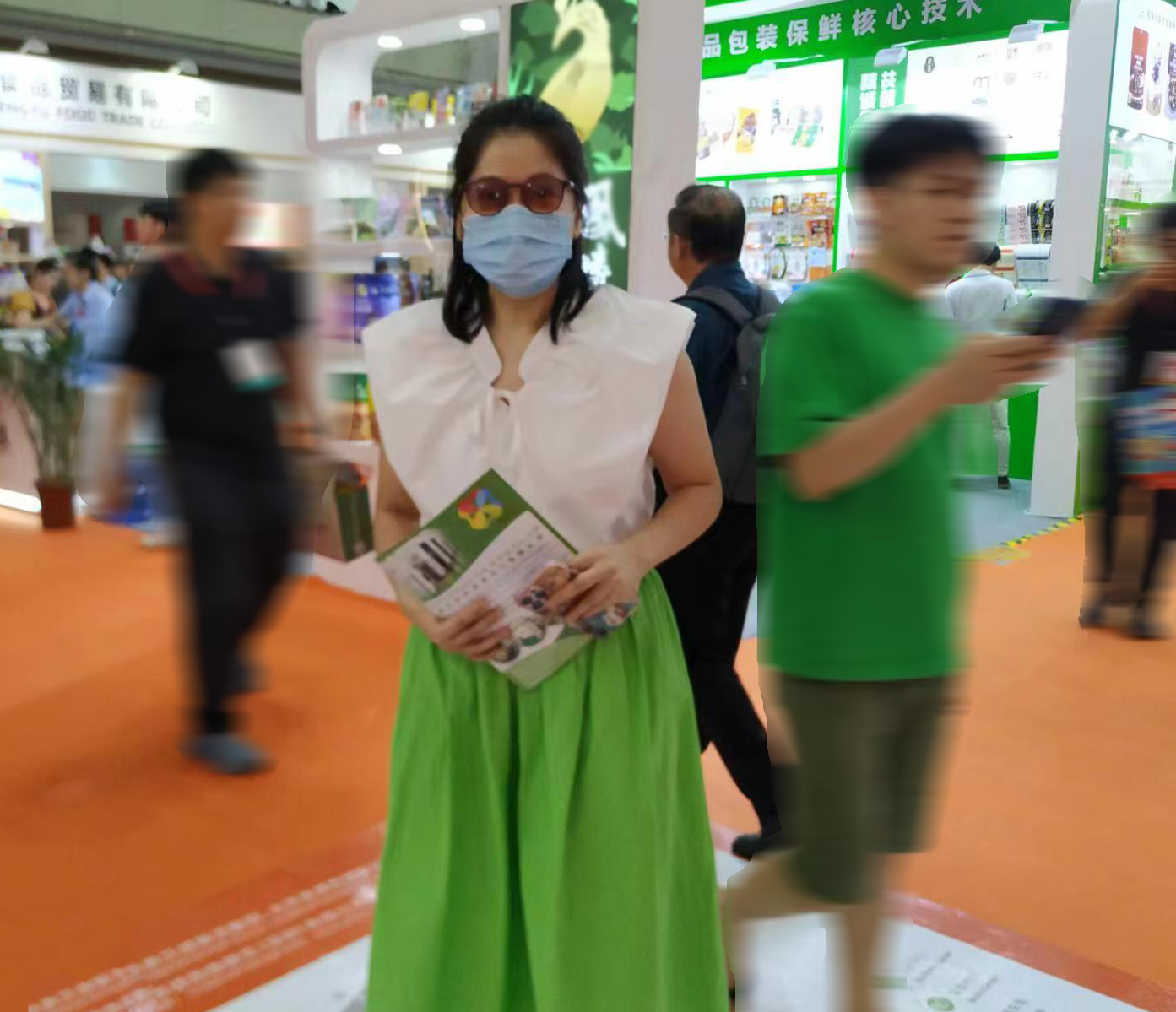 We find the food industry is moving in a healthier, organic and sustainable direction. This makes us realize that we need to constantly innovate our products to meet the consumer needs for health and environmental protection.
Therefore, as a flexible packaging manufacturer, we will cater to the flexible packing market demand, constantly improve the technology and adopt environmentally friendly packaging materials, so as to promote the development of the food packaging bag market, help more and more food manufacturers to create their unique image, attract the attention of consumers, and improve their market visibility.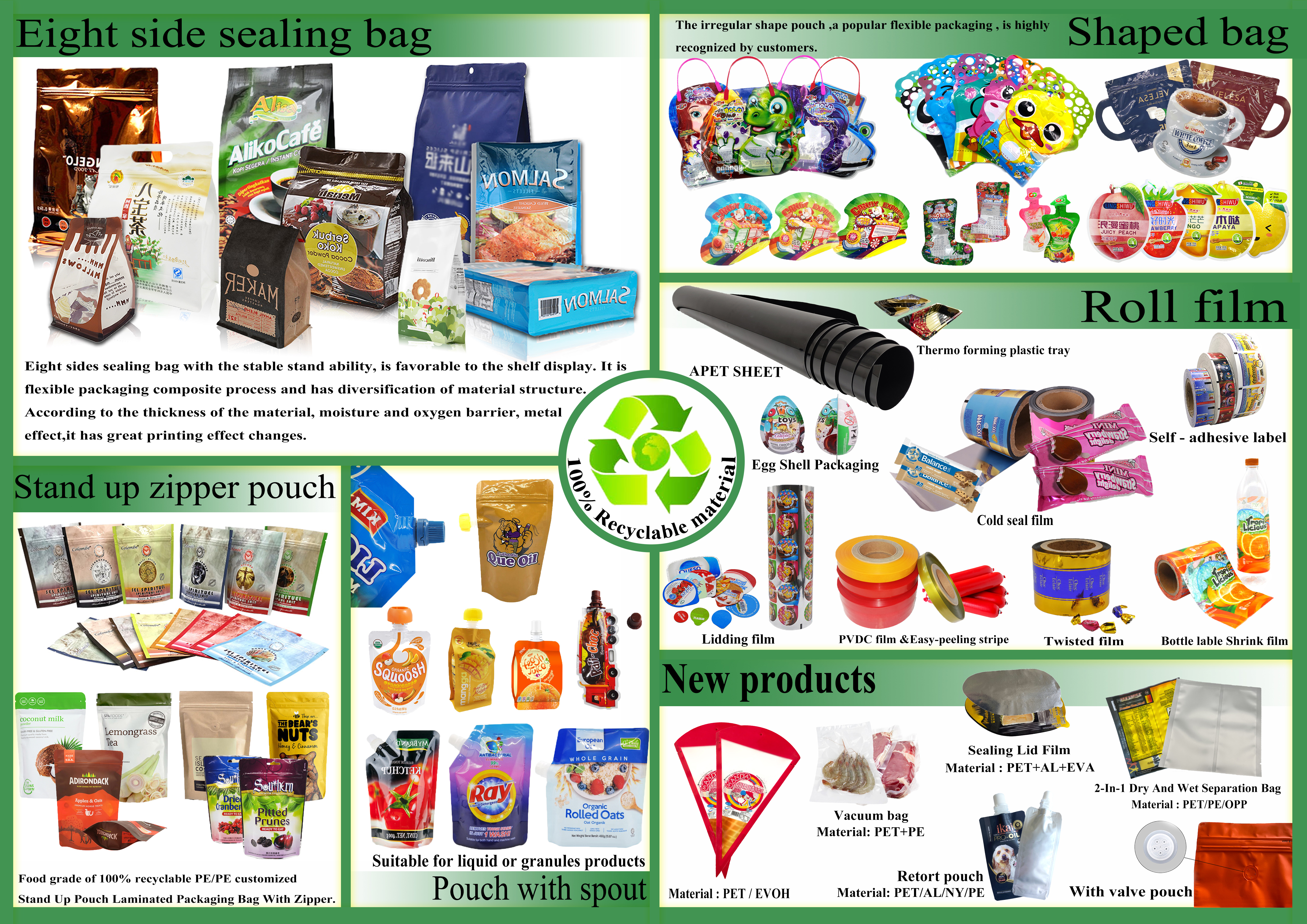 Finally, we also established good relationships with other exhibitors and visitors. We have had preliminary talks with some potential customer and hope to establish partnerships in the future.
We also had in-depth conversations with some consumers about their feedback and suggestions on our packing products. This feedback is very helpful to our packing products  improvement and makes us better understand the needs of consumers.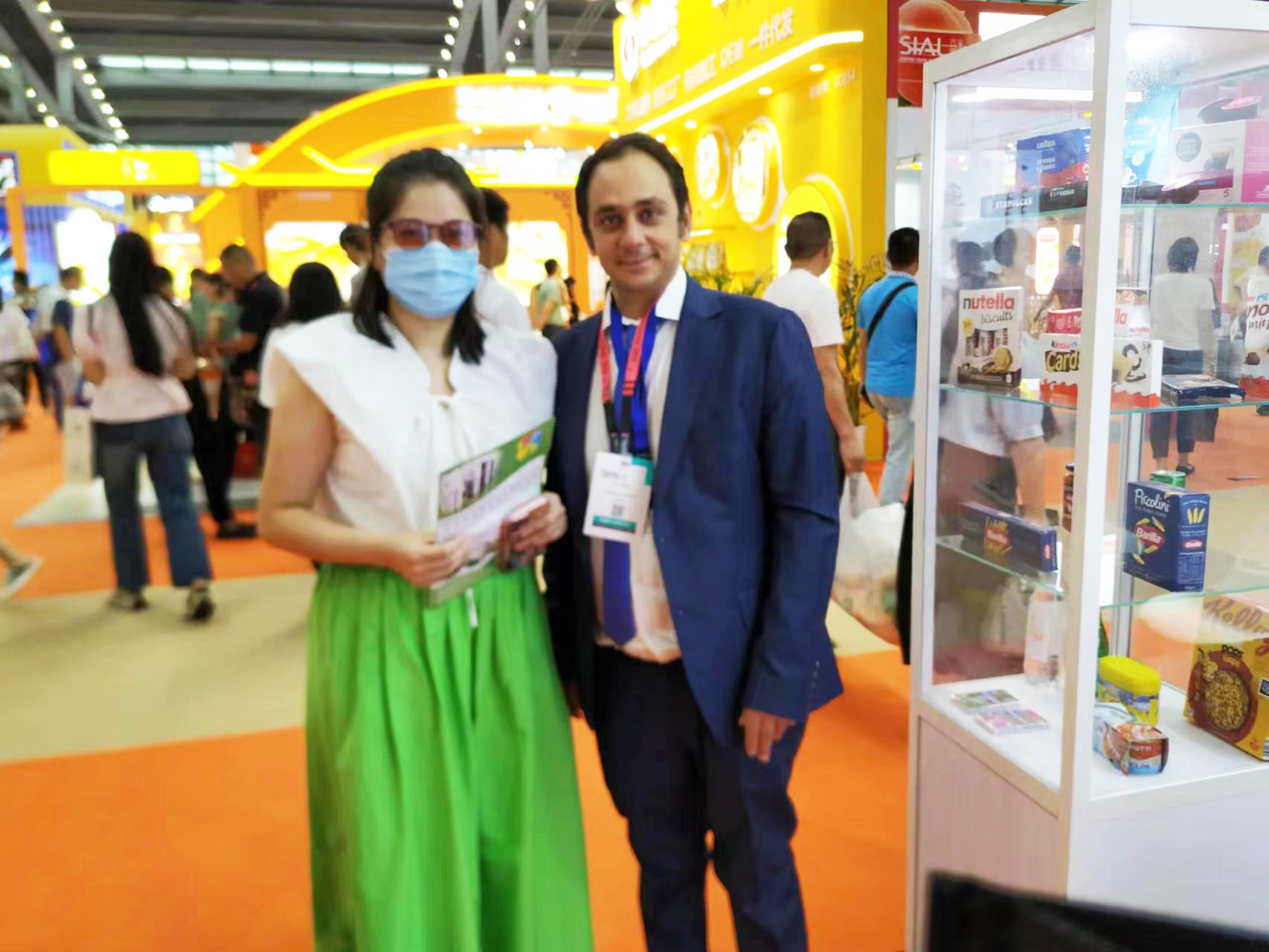 Overall, participating in SIAL Global Food Industry Summit is a very meaningful and successful experience. We not only showed off our unqiue flexible packing products, but also learned a lot of new knowledge and experience.
This exhibition provides us with a platform to communicate with industry professionals and consumers, so that we can better understand the market and consumer needs.
We look forward to continuing to participate in similar exhibitions in the future to open up a broader market for our packing market.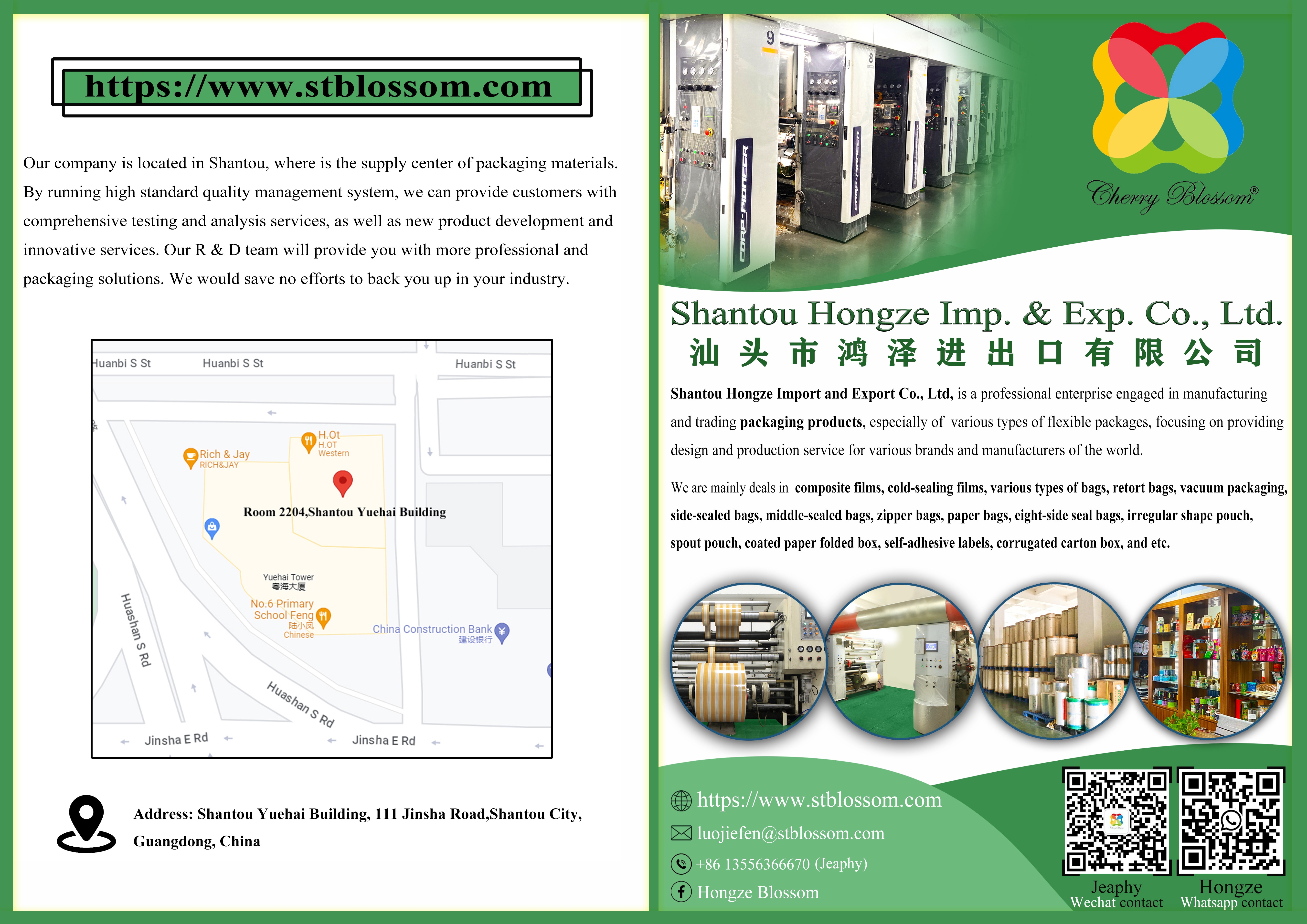 ---
Post time: Sep-04-2023