For food packaging, retort pouch has more unique advantages than metal canned containers and frozen food packaging bags: 
1.Keep the

food

color, aroma, flavor and shape

well

.
#Retort pouch is thin and light, it can meet the sterilization requirements to preserve the original food color, aroma, flavor, shape
Retort pouch can be opened conveniently and take the foodsafely. When eating, put the retort pouch into the boiling water for 5min
3.

Convenient

to

stor

e

 and transport.
Retort bag is light and small .Compare to metal can, the space is smaller,which can make full use of storage and transportation space to save storage and transportation costs;
Because of light and thin materials, the retort pouch can reach the lethal temperature of bacteria quickly, and the energy consumption is 30~40% less than the iron tank; 
Retort bag can be packed according to the market needs and fit different food.Customers can choose at will, in addition, the exquisite decorationmalso greatly increased sales.
6.Long

Preservation time. 
The food packed by retort pouch, it is without refrigeration or freezing and has stable shelf life.Comparable to metal cans, it is easy to sell. 
The cost of the composite film of retort pouch is lower than that of metal plate, and its production process is simple, so the cost of cooking bag is more competitive and popular with the market.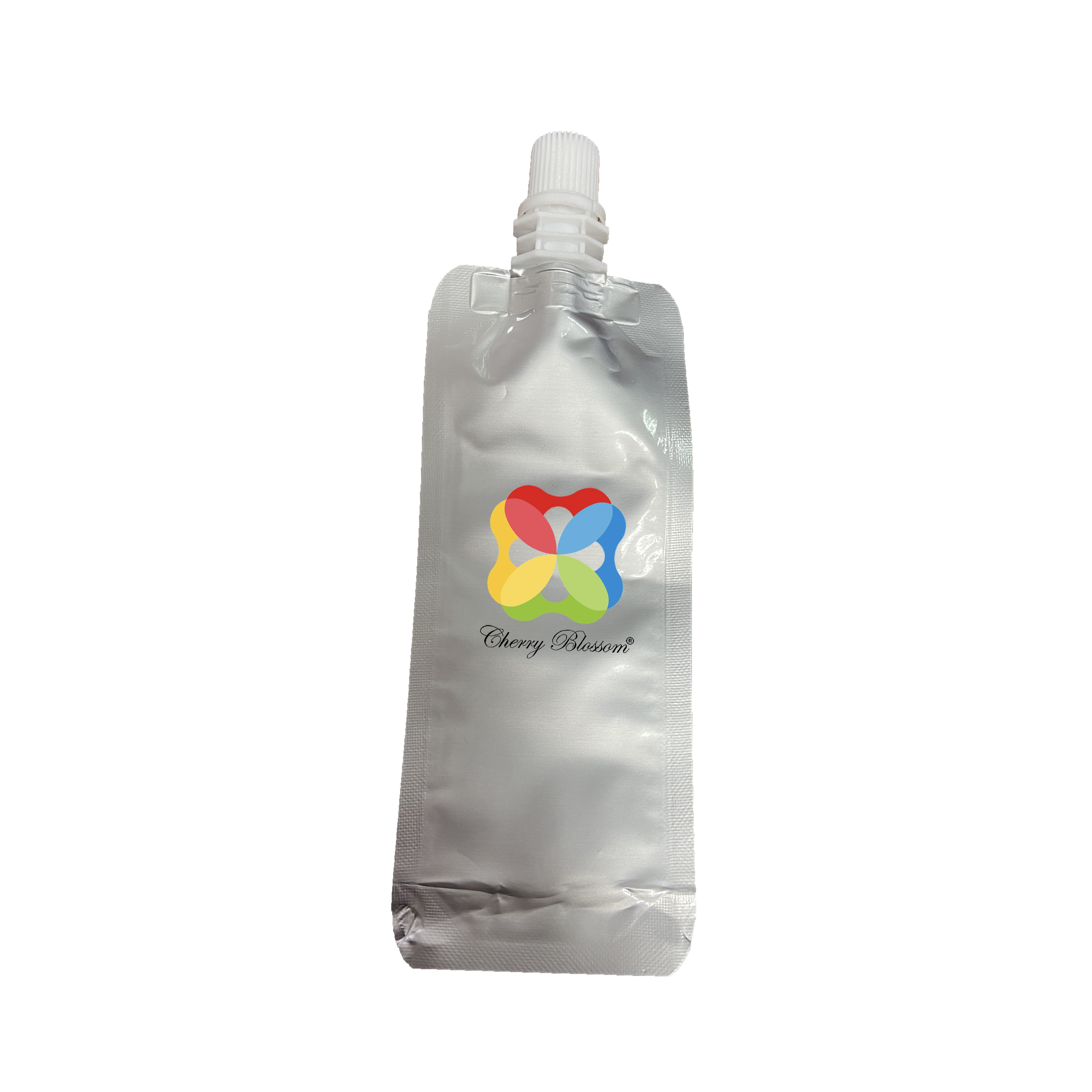 You need to clear your cooking bag requirements, including bag size, material, film thickness, artwork, bag type (three side sealing vacuum bag or eight side sealing bag, etc.), the thing stored inside the retort bag, the required temperature of cooking process, specific purpose (such as suitable for food packaging, boiled, etc.) and order quantity.All of these information will help us understand better and supply you more full details about the retort pouch.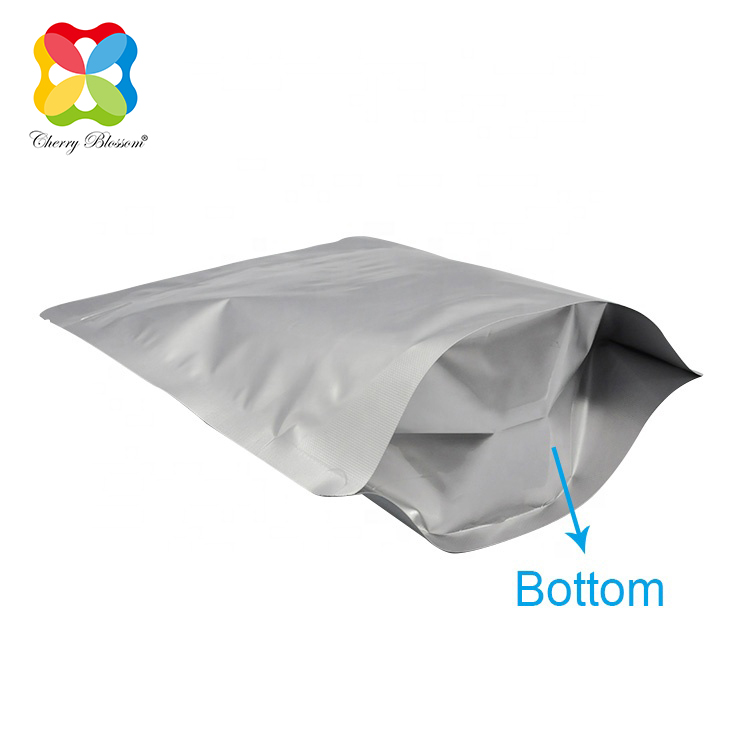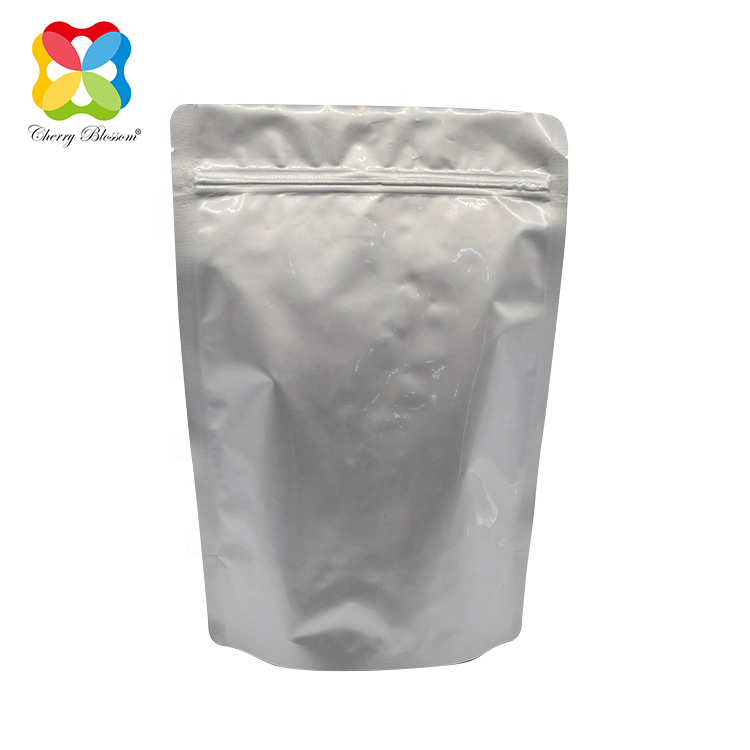 Since retort bags have many advantages, including being easy to carry or have a long shelf life,as a retort pouch manufacturer, we will provide the full packaging solutions according to your company's needs and budget. For more product information, please contact us.
---
Post time: Aug-30-2023